BLOG
The effort to find and validate disease-modifying therapies has not yet led to approvable agents, and there is an urgency, and understandable controversy, about how best to achieve this ideal milestone.
VIDEO
Protein-protein interactions can be studied using co-immunoprecipitation (co-IP). In this Tech Tip, Sarah describes co-IP experimental design, the roles of the "bait" and "prey proteins, and the how immunoprecipitation can also be applied for the study of protein-nucleic acid interactions and post-translational modificiations.
VIDEO
Learn how choice of antibody diluent can affect staining results in immunohistochemistry (IHC). The optimal antibody diluent supports antibody-epitope interactions and specificity, and ultimately, the strength of your staining.
VIDEO
Finding a multiplex flow protocol for analysis of both surface and intracellular proteins may require optimization. In this Tech Tip, Rob introduces approaches to setting up a flow protocol based on what is known about your antibody's compatibility with fixation and permeabilization.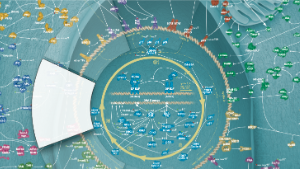 HANDBOOK
This Handbook presents an introduction to Weinberg and Hanahan's 10 Hallmarks of Cancer, and identifies key pathways and targets related to each hallmark to aid in many aspects of cancer research.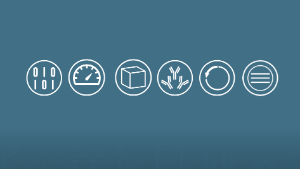 HANDBOOK
Experimental reproducibility is under fierce scrutiny. This Handbook will help you determine if your antibodies have been thoroughly validated so you can achieve reproducible results.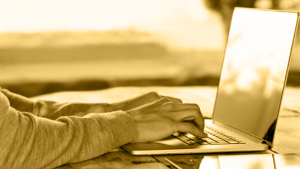 BLOG
Securing funding is a critical step in moving research forward. Learn how to write a grant using a detailed, step-by-step approach, outlined in this four part blog series. Start with "Writing a Grant Part 1: First Things First"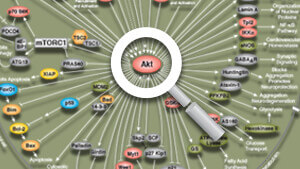 PATHWAYS
Succinct and current overviews of selected signaling pathways.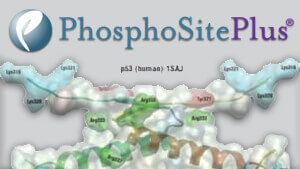 BIOINFORMATICS RESOURCE
Comprehensive tool for the study of protein post-translational modifications (PTMs).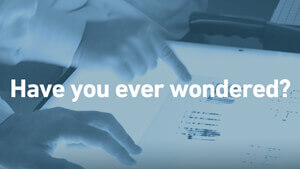 BLOG
What you should expect from your time at the bench.