VIDEO
This video highlights epigenetic regulators that contribute to progression of these blood cancers: mixed lineage leukemia (MLL), myelodysplastic syndrome (MDS), and acute myeloid leukemia (AML).
VIDEO
The results of your immunofluorescence (IF) experiment are impacted by several factors, including which type of microscope and imaging system you choose.
VIDEO
You can get immunohistochemistry results faster and reduce hands-on time with assay transfer to automated IHC. We'll discuss tips and considerations for optimizing antibodies and adjusting the protocols when moving from manual to automated IHC.
VIDEO
How do you know if your antibody is working properly in immunohistochemistry (IHC)? In this Tech Tip, Abbey discusses the use of positive and negative tissue controls, isotype controls, and controls for phospho-specific and modification-specific antibodies.
VIDEO
Flow cytometry can be leveraged to measure intracellular signaling states using antibodies specific for post-translational modifications, including phosphorylation. Rob and Sarah present five tips for successful intracellular flow experiments.
VIDEO
Too much brightness in your immunofluorescence (IF) images can make your data difficult or impossible to interpret. In this video we'll talk about what excess signal means, potential causes, and solutions for this problem.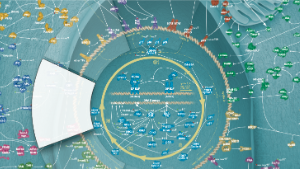 HANDBOOK
This Handbook presents an introduction to Weinberg and Hanahan's 10 Hallmarks of Cancer, and identifies key pathways and targets related to each hallmark to aid in many aspects of cancer research.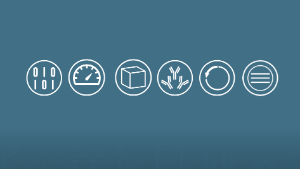 HANDBOOK
Experimental reproducibility is under fierce scrutiny. This Handbook will help you determine if your antibodies have been thoroughly validated so you can achieve reproducible results.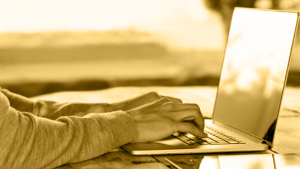 BLOG
Securing funding is a critical step in moving research forward. Learn how to write a grant using a detailed, step-by-step approach, outlined in this four part blog series. Start with "Writing a Grant Part 1: First Things First"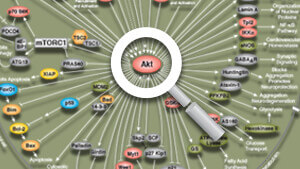 PATHWAYS
Succinct and current overviews of selected signaling pathways.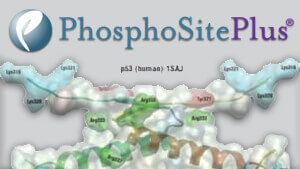 BIOINFORMATICS RESOURCE
Comprehensive tool for the study of protein post-translational modifications (PTMs).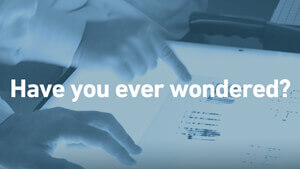 BLOG
What you should expect from your time at the bench.