VIDEO
In the tumor microenvironment (TME), cancer cells can evade detection by the immune system through hijacking of immunosuppresive signals such as PD-1 and IDO. Recent advances in immunotherapy have yielded successes, but additional biomarkers are needed that can predict which patients are likely to respond to treatment.
VIDEO
The antibody you're using may have been supplied with validation data, but do you know what that data actually means? This video outlines six validation strategies we use to ensure our antibodies will perform as expected in your experiments.
VIDEO
CUT&RUN is a low cell number alternative to chromatin immunoprecipitation (ChIP). This animation describes how specific protein-DNA complexes are isolated to enable chromatin mapping.
VIDEO
Western Blot Expert Srikanth Subramanian, PhD, joins this edition of Learning Lab LIVE! to discuss the importance of understanding your target, what to keep in mind when choosing samples, tools to determine protein expression levels, and tips for detecting proteins with post-translational modifications (PTMs).
VIDEO
Enrichment of proteins by immunoprecipitation is used in a variety of applications and protocols. In this Tech Tip, Sarah goes over some of the basics of the immunoprecipitation technique, including native vs. denaturing IP protocols, and what to consider when choosing antibodies for your experiment.
VIDEO
We'll show you why antigen retrieval (AR) is important for immunohistochemistry (IHC). Antigen retrieval is required before incubating your tissue sample with antibodies, and can influence the strength of staining obtained in IHC. Watch for tips on how to set up Heat Induced Epitope Retrieval using a microwave.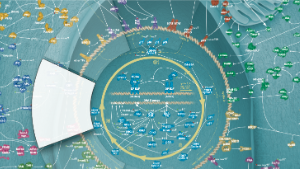 HANDBOOK
This Handbook presents an introduction to Weinberg and Hanahan's 10 Hallmarks of Cancer, and identifies key pathways and targets related to each hallmark to aid in many aspects of cancer research.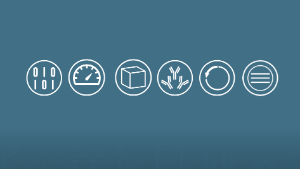 HANDBOOK
Experimental reproducibility is under fierce scrutiny. This Handbook will help you determine if your antibodies have been thoroughly validated so you can achieve reproducible results.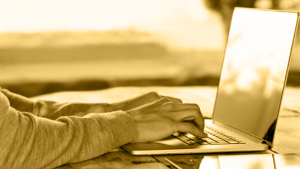 BLOG
Securing funding is a critical step in moving research forward. Learn how to write a grant using a detailed, step-by-step approach, outlined in this four part blog series. Start with "Writing a Grant Part 1: First Things First"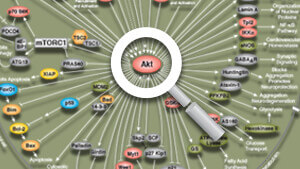 PATHWAYS
Succinct and current overviews of selected signaling pathways.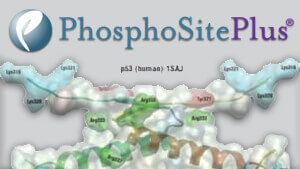 BIOINFORMATICS RESOURCE
Comprehensive tool for the study of protein post-translational modifications (PTMs).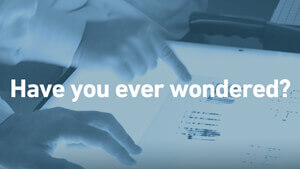 BLOG
What you should expect from your time at the bench.