VIDEO
You can get immunohistochemistry results faster and reduce hands-on time with assay transfer to automated IHC. We'll discuss tips and considerations for optimizing antibodies and adjusting the protocols when moving from manual to automated IHC.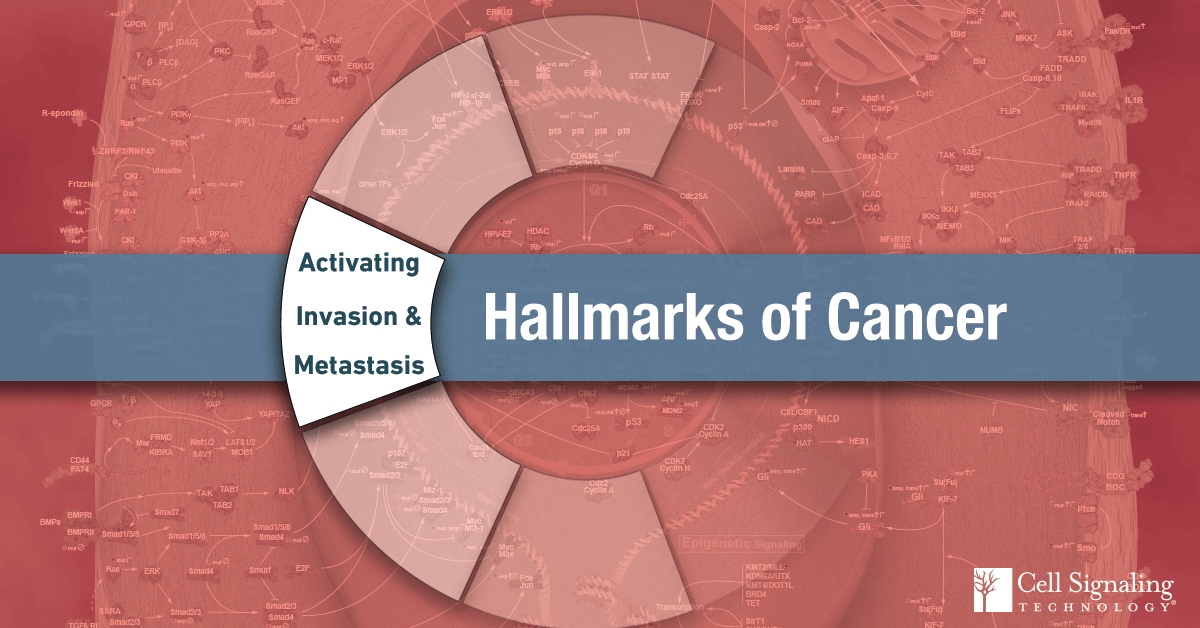 BLOG
Cancer cells invade local tissue and spread to distant sites via two distinct, but similar processes known as invasion and metastasis.
VIDEO
The complexity of the proteome makes discovery research seem like trying to find a needle in a haystack. Learn how enrichment with PTMScan® decreases sample complexity and increases the likelihood that you'll find what you're looking for.
VIDEO
Too much brightness in your immunofluorescence (IF) images can make your data difficult or impossible to interpret. In this video we'll talk about what excess signal means, potential causes, and solutions for this problem.
VIDEO
Neuroinflammation is mediated by microglia, the resident immune cells in the brain. Characterizing microglial activation is crucial to researchers seeking to better understand neuroinflammation in the context of neurodegenerative diseases such as Alzheimer's and Parkinson's.
VIDEO
How do you know if your antibody is working properly in immunohistochemistry (IHC)? In this Tech Tip, Abbey discusses the use of positive and negative tissue controls, isotype controls, and controls for phospho-specific and modification-specific antibodies.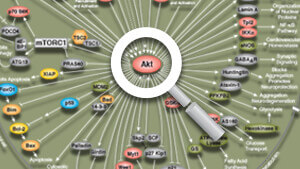 PATHWAYS
Succinct and current overviews of selected signaling pathways.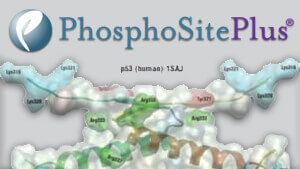 PHOSPHOSITE PLUS
Comprehensive tool for the study of protein post-translational modifications (PTMs).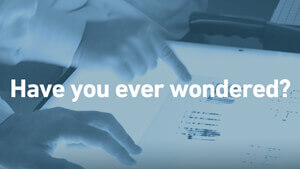 BLOG
What you should expect from your time at the bench.